On July 11, one year after the shareholding change, Guangdong Chigo Heating & Ventilation Equipment Co., Ltd. (GCHV) ushered in a historic moment, releasing a new brand in Xiamen-"GIWEE", and a comprehensive upgrade of professional engineering brand- -"GCHV". At the same time, "GIWEE Group" was formally announced. GCHV, which was established in January 2011, has just held its tenth anniversary ceremony at the Foshan headquarters. More importantly, the launch of this new brand is also the most solid step in the strategic transformation process.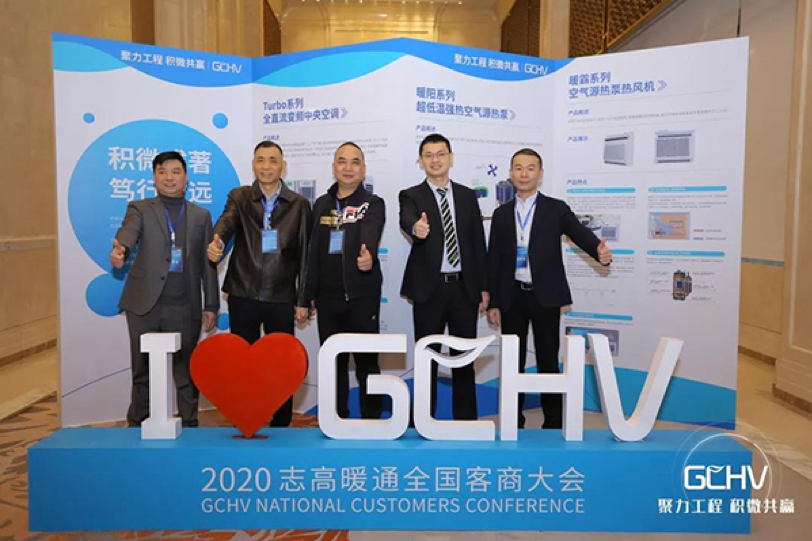 The newly established Giwee Group has formally transformed from a professional central air-conditioning equipment supplier to an enterprise integrating production, research and marketing of HVAC and consumer electrical appliances. In addition to traditional central air-conditioning, heat pump and fresh air processor products, the future will also Fully involved in heating, consumer appliances and other fields, and strive to become a global group company.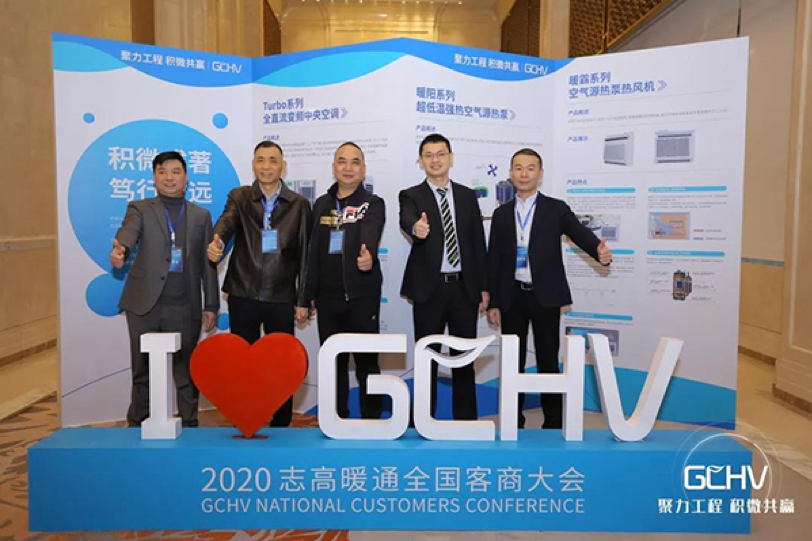 General manager Mr.Zhang also said, "We are going to carry out three creations: creating a group company, creating a new brand, and creating a new base. At present, the group company has started operations, and the two new brands are officially unveiled, and the new base location will be determined before the end of the year. According to the medium-long-term development plan of the GiweeGroup, in the next 5-10 years, the Giwee Group will be built into an international household appliance group company, and the employee shareholding plan will be fully implemented, seeking high-quality development, and finally building large enterprises, big brands, and big industrial chains.
It is worth mentioning that among the new brands released this time, "GIWEE" is a brand of air conditioners and consumer appliances, while the central air conditioning equipment and services are replaced by the "GCHV" brand. The name and spirit of the "Giwee" brand is also very meaningful. It is derived from the idiom " many a little makes a mickle" of Xunzi's "General Strategy", which also coincides with the "Giwee Group" adherence to the development philosophy of ten years. , Further interpreting and confirming its ten-year down-to-earth corporate style of making products and its great corporate ideals.